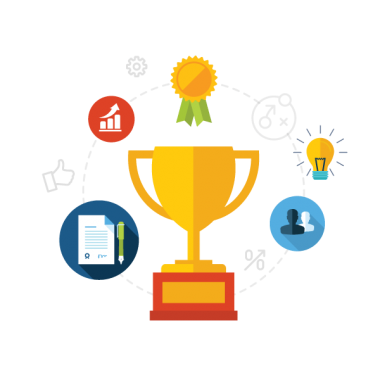 Reputation Management
Reputation Management can increase visibility in business review directories like Yelp!, Google Plus, Facebook and build brand equity, generate advocacy and build your reputation online.
Reputation Management is aimed to boost online visibility and drive visitors to a website or business storefront by showing the positive reputation of a business in search engines. It helps foster a debate and conversation influencing the potential client whether or not to interact with a business. Online Reputation Management can be used either for increasing positive brand driven search results or dissipate negative content that appears within search engines through brand or keyword searches.
We offer a complete managing of your online reputation and provide a wide range of services such as social-monitoring, online PR, negative-content-filtering and negative content-removal, engagement, social-media content-promotion.
We know and understand that at some point your business will get a negative review for whatever reason. Our goal is to establish an on-going reputation management campaign to obtain positive reviews from current satisfied clients.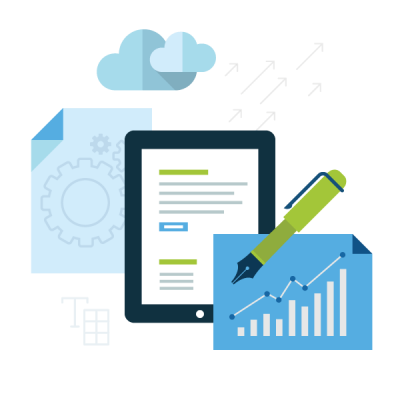 We provide a Reputation Management report shows feedback related to your company, product or service that people have left online. We also segment the report as positive or negative reviews. It is important to track negative comments or reviews that appear on search engine result pages (SERPs). A negative reputation of your brand could have a significant negative impact on your online sales and potential clients. Our team can help you run and manage a Reputation Management program.
Social Mentions
Monitoring
Negative Content Filtering
Our case studies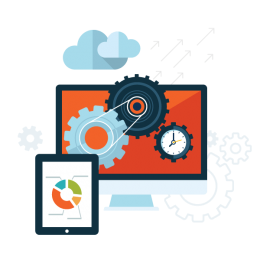 Coming Soon
Tell us about your project
Let us help you get your business online and grow it with passion
Contact us today and we will help build your brand awareness, strengthen your authority and drive traffic to your website.
Testimonials
Aggressive Search Engine Marketing

By hiring WebSEO we help drive targeted website traffic and qualified clients to your business. We are an experienced SEO firm with a proven track record. We stand behind our services and offer a no risk 100% guarantee. If within 60 days your business is not found on *page 1 of Google, Yahoo and Bing you will not be obligated to pay us until your business is on page 1. *(This includes website, video or Google Plus business directory.)