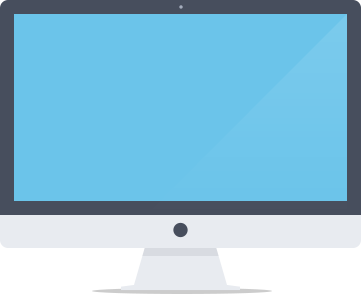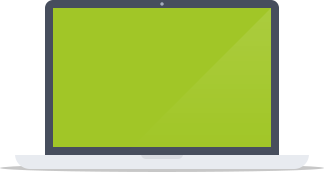 We strategically use ALL available web properties to drive relevant web traffic to your website and convert them to qualified leads.
Guaranteed increase of website visits and leads


SEO
SMM
CRO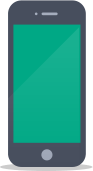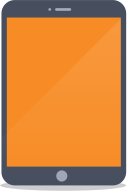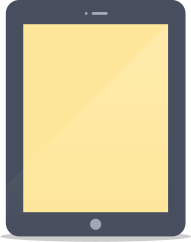 Our web design team can make you a responsive website that displays properly across all browsers and devices improving SEO.
Responsive Web Design
PPC
Responsive Ads
SMM Our Social Media Marketing services creates social buzz and raving fans!
Social Media Marketing
SEO
SMM
CRO












Increase website visitors and leads
Conversion rate optimization
Online reputation management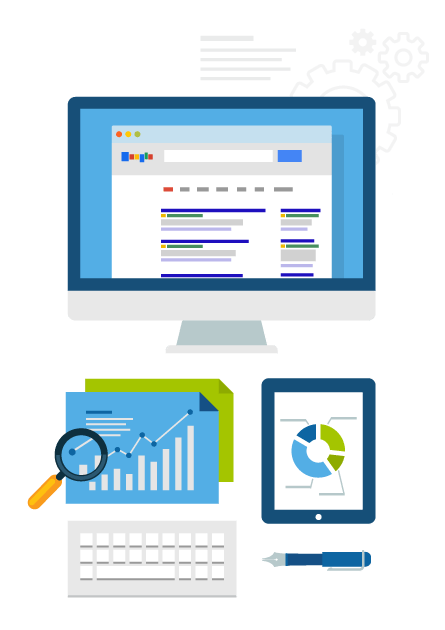 Get found on page 1 of Google, Yahoo and Bing!
We offer professional SEO services that help websites increase in organic searches and compete for 1st page rankings of highly desirable keywords.
Full Service Digital Marketing Agency
Search Engine & Social Media Optimization Experts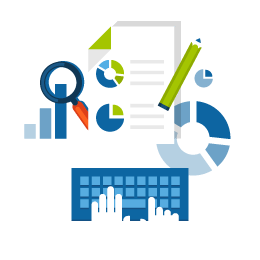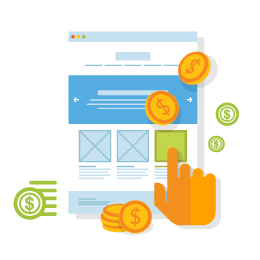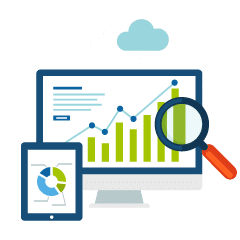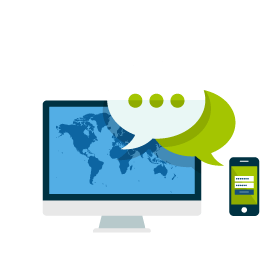 We handle everything starting with individually tailored content till end-to-end email campaign and programmer management.
Our case studies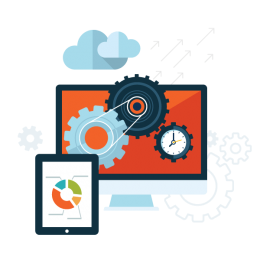 Coming Soon
Aggressive Search Engine Marketing

By hiring WebSEO we help drive targeted website traffic and qualified clients to your business. We are an experienced SEO firm with a proven track record. We stand behind our services and offer a no risk 100% guarantee. If within 60 days your business is not found on *page 1 of Google, Yahoo and Bing you will not be obligated to pay us until your business is on page 1. *(This includes website, video or Google Plus business directory.)