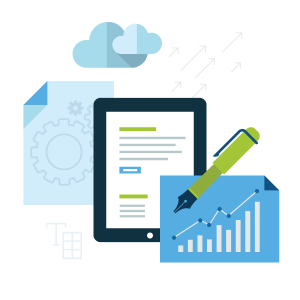 Business online presence analysis and audit
A successful digital strategy is based on a thorough presence analysis and audit of your website and web properties.
Complete company analysis
A thorough audit identifies and addresses any potential issues hindering performance on your website and helps build the foundations for future digital marketing efforts. The complete analysis provides comprehensive site design recommendations, relevant content marketing strategy and plan that guarantees to support your business needs and objectives. It also allows us to set and define targeted goals and determine what will play an important role in effective marketing campaigns for your business.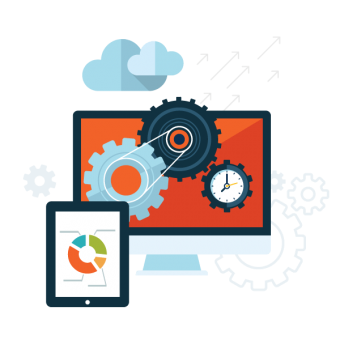 We work closely with our clients for establishing goals and objectives for their online activity. Our team uses a wide range of industry related tools, resources and techniques for an accurate analysis of your business, customers and industry. At the end of our analysis and audit, we submit a comprehensive report of our findings, together with clear and detailed recommendations and what is needed to get started.
Ongoing Performance Strategy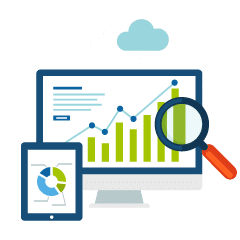 We track and/or monitor real time analytics, on-page analytics, market analysis, content auditing, competitor auditing, customer auditing, influence analysis and create benchmarks as an effective way to draw a baseline to gauge improvement. We prioritize features and functionality for developing a winning strategy. Some of the useful features within Google analytics are: source/referral traffic, search traffic, keyword tracking, mobile vs desktop traffic, geolocation tracking, visitor flow, goal paths and much more.
Our web design projects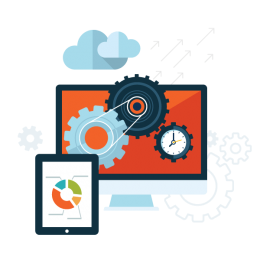 Coming Soon
Tell us about your project
Let us help you get your business online and grow it with passion
Get a throrough analysis and audit of your online marketing and branding strategy and tailor them to meet your business needs.
Testimonials
Aggressive Search Engine Marketing

By hiring WebSEO we help drive targeted website traffic and qualified clients to your business. We are an experienced SEO firm with a proven track record. We stand behind our services and offer a no risk 100% guarantee. If within 60 days your business is not found on *page 1 of Google, Yahoo and Bing you will not be obligated to pay us until your business is on page 1. *(This includes website, video or Google Plus business directory.)