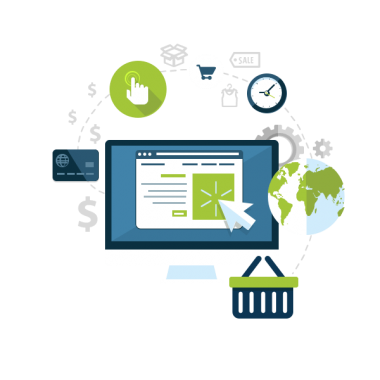 Conversion Rate Optimization
Conversion Rate Optimization (CRO) supports site performance by improving the ratio of site visitors to customers, increasing sales, click-through rates and other defined goals without increasing the amount of traffic coming to your website.
Conversion rate optimization influences ROI from every traffic source and campaign you run. The higher the conversion rate, the better the ROI.
CRO improves almost every aspect of digital marketing. It is done by increasing the value of every website visitor. We strive to improve website flow, decrease load time and constantly find ways to improve the user experience. These improvements are designed to increase e-mail opt ins, client estimates, service requests and much more.
We believe that effective communication at the beginning of our collaboration enables us creating a test path that will provide measurable, specific goals for revenue, customer loyalty and overall market share increase.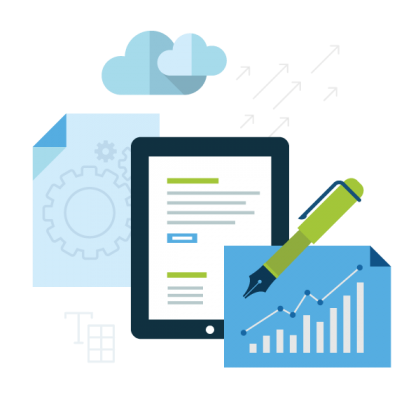 We are focused on achieving long lasting goals through continuous research, development, testing and reporting. First, our team will thoroughly analyze the way users are interacting with your website and develop strategies for engagement and to increase website visitor conversion rate.
Our case studies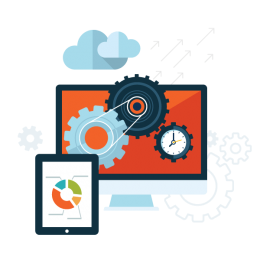 Coming Soon
We help you to make the visitors do what you want them to on your site, our team is ready to help optimize your site and boost the conversion rates, providing a successful a long-term effect CRO strategy for your business.
We draw on our knowledge and experience when doing a CRO analysis. We collect and visualize data to make the quickest and the most cost effective decisions in a way that you don't need to constantly update or make changes to your website whenever an on-site test is created.
We offer the most effective CRO techniques, A/B split testing and multivariate testing, as well various other methods such as changes in site layout, proximity, color, fields, and journey paths until we determine which combination of the above produces the highest conversion rate.
We use a test focused approach in our CRO to make sure we get the best results. That is why our team constantly tests and enhances all aspects of your website, checking what works and what doesn't to turn your visitors into conversions.
Tell us about your project
Let us help you get your business online and grow it with passion
We make your money work for you by investing your marketing budget into a comprehensive CRO strategy, developed by us to get an immediate return on your investment.
Testimonials
Aggressive Search Engine Marketing

By hiring WebSEO we help drive targeted website traffic and qualified clients to your business. We are an experienced SEO firm with a proven track record. We stand behind our services and offer a no risk 100% guarantee. If within 60 days your business is not found on *page 1 of Google, Yahoo and Bing you will not be obligated to pay us until your business is on page 1. *(This includes website, video or Google Plus business directory.)