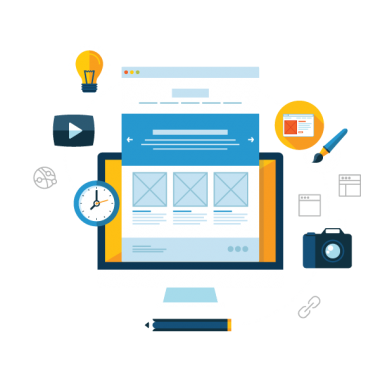 Web Design Services
A website should not only attract the customers eye, but keep the user engaged, as well as communicate your brand, products and services.
Sometimes you a don't get a second chance to make the first impression
In a the digital world first impressions count and an attractive, functional web design is key to a website that converts potential clients to leads. Users enjoy visiting sites that look aesthetically appealing and are quite easy to navigate. Our team helps you make a good first impression by designing websites that are attractive and load fast.
Mobile applications design
Our agencies goal is to get your website found in the search engines by using design ingenuity and creating brand personality that will have a positive impact on your visitors. We use the latest WordPress web design best practices and focus on creating a website to fit your brand. Our team presents, revises and collaborates with you until we finalize the design.
We believe that close collaboration is the foundation for a good website. We collaborate at all stages of the process, starting with content creation when we set up your needs and requirements, then a SWAT (Strengths, Opportunities, and Threats) analysis that highlights your strengths and competition analysis to see who your audience is and how do they search for your products or services.
Every project presents its own challenges and opportunities. Our approach to great results begins with our time-tested process that discovers strengths, weaknesses and opportunities.
Our case studies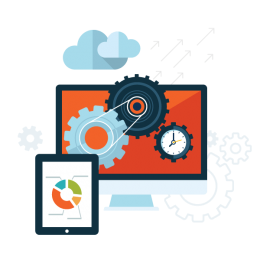 Coming Soon
Tell us about your project
Let us help you get your business online to drive traffic and leads for increased revenue
Thrive online — get the best, unbeatable customer experience from WebSEO! We use our tried and tested SEO process on every project. Ready to get started?
Testimonials
Aggressive Search Engine Marketing

By hiring WebSEO we help drive targeted website traffic and qualified clients to your business. We are an experienced SEO firm with a proven track record. We stand behind our services and offer a no risk 100% guarantee. If within 60 days your business is not found on *page 1 of Google, Yahoo and Bing you will not be obligated to pay us until your business is on page 1. *(This includes website, video or Google Plus business directory.)