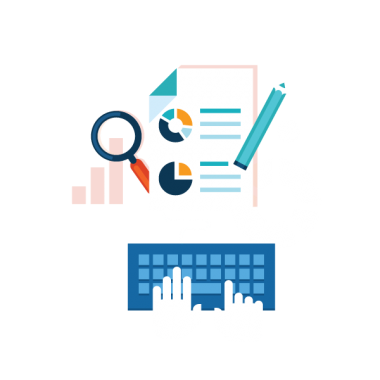 SEO - Search Engine Optimization
SEO ensures your website is visible in organic search results that leads to a an increase of website visits, inbound calls and qualified leads for our clients.
The search engine optimization services we do increases Organic Search by doing On-page SEO, Link Building, Keyword Research / Strategy and includes a Rank Activity Report.
Search Engine Optimization is fundamental and essential to any SEO campaign. We make sure your website will get a high-ranking placement in search results. We provide monthly SEO keyword rankings report, and do daily link building from our private blog network. Our link building team will improve your website traffic and drive qualified leads to your business.
SEO is not a simple enhancement to online marketing - it is online marketing itself. We are aware of the importance of SEO for your businesses which is why we offer our valued clients the high quality complete packages at affordable prices. We keep up-to-date with the very latest algorithm changes from all major search engines such as Google, Yahoo and Bing.
83%
Increase in Organic traffic
38%
Average Visit Duration Increase
Keyword Research / Strategy
Our case studies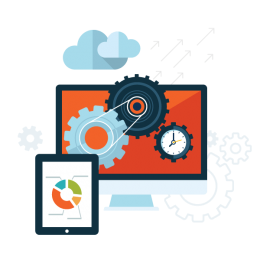 Coming Soon
Tell us about your project
Let us help you get your business online and grow it with passion
Our team of professional SEO experts is the perfect combination for a successful business partnership.
Testimonials
Aggressive Search Engine Marketing

By hiring WebSEO we help drive targeted website traffic and qualified clients to your business. We are an experienced SEO firm with a proven track record. We stand behind our services and offer a no risk 100% guarantee. If within 60 days your business is not found on *page 1 of Google, Yahoo and Bing you will not be obligated to pay us until your business is on page 1. *(This includes website, video or Google Plus business directory.)